Winter 2022 Workshops
TRU's Learning Technology & Innovation team doesn't think of online media for teaching as a series of buttons to push, or tools to use. In addition to the tech, we are always pushing ourselves to learn new ways to use the tools creatively and in ways that align with our teaching and learning needs. We invite you to explore the offerings below and hope at least some of what we are doing aligns with your interests and your needs.
Looking at our Winter 2022 workshops we hope this holistic approach to learning technology will be clear. As usual, some of these offerings will be new to us as well, and we look forward to learning alongside you. For each workshop, we strive to create persistent resources that can be accessed anywhere, anytime. So if you cannot attend at the scheduled time, you may well learn a lot from the accompanying materials we create, as well as our video archives. Resources from previous semesters can be found at https://teaching.trubox.ca
Upcoming Workshops
A calendar view of upcoming sessions and brief descriptions of what we offer are provided below. In addition to our hosted sessions, we are always happy to set-up targeted workshops and training for you and your colleagues wherever is best. And if you have a learning technology interest or need that is not addressed here, please drop us a line and let's start a conversation.
Workshop Descriptions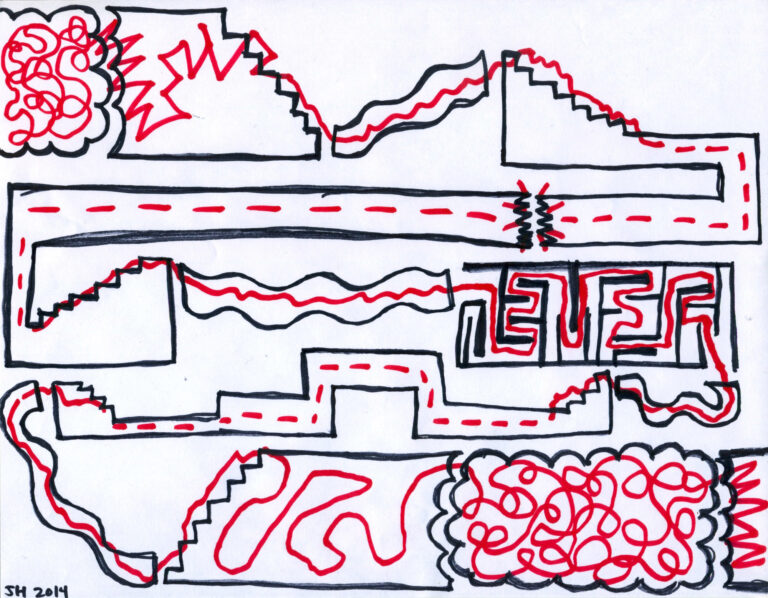 In the Lightboard studio this week! The Lightboard is a unique service for recording lectures and presentations. Combining the benefits of a live lecture, with the annotations you may make on a whiteboard into a single media asset. Maintain student engagement in your videos by drawing, diagramming or doodling your lessons, while simultaneously maintaining eye contact, and speaking directly to your audience.