Inclusive Digital Design Course

Course Details
October 3 – October 31
1-2 hours per module
Online, asynchronous in Moodle
Complete 5 core modules to receive a certificate of completion
Description
We know many faculty are looking for support to make their classrooms as inclusive as possible, and often want resources to better understand learner needs. In response to this, the Learning Technology & Innovation (LT&I) team is pleased to announce a new asynchronous Inclusive Digital Design Certificate. Developed with expertise from across TRU, this program gives faculty and staff the opportunity to learn how to make learning materials more inclusive and learner-centered.
Modules
You can choose which modules you do, how many you complete, when you work on them, and in what order. Each module is about 1-2 hours of commitment from you, and if you complete the 5 core modules, you'll earn a certificate of completion.
Core Module 1: Formatting course content so it's accessible
Core Module 2: Optimizing the organization of a Moodle course
Core Module 3: Formatting course media so it's accessible
Core Module 4: Designing PowerPoint presentations for all
Core Module 5: Connecting students with support services across campus
Bonus, Optional Module 6: Using WordPress in your course
Once you register, we will contact you with additional details.
Facilitated By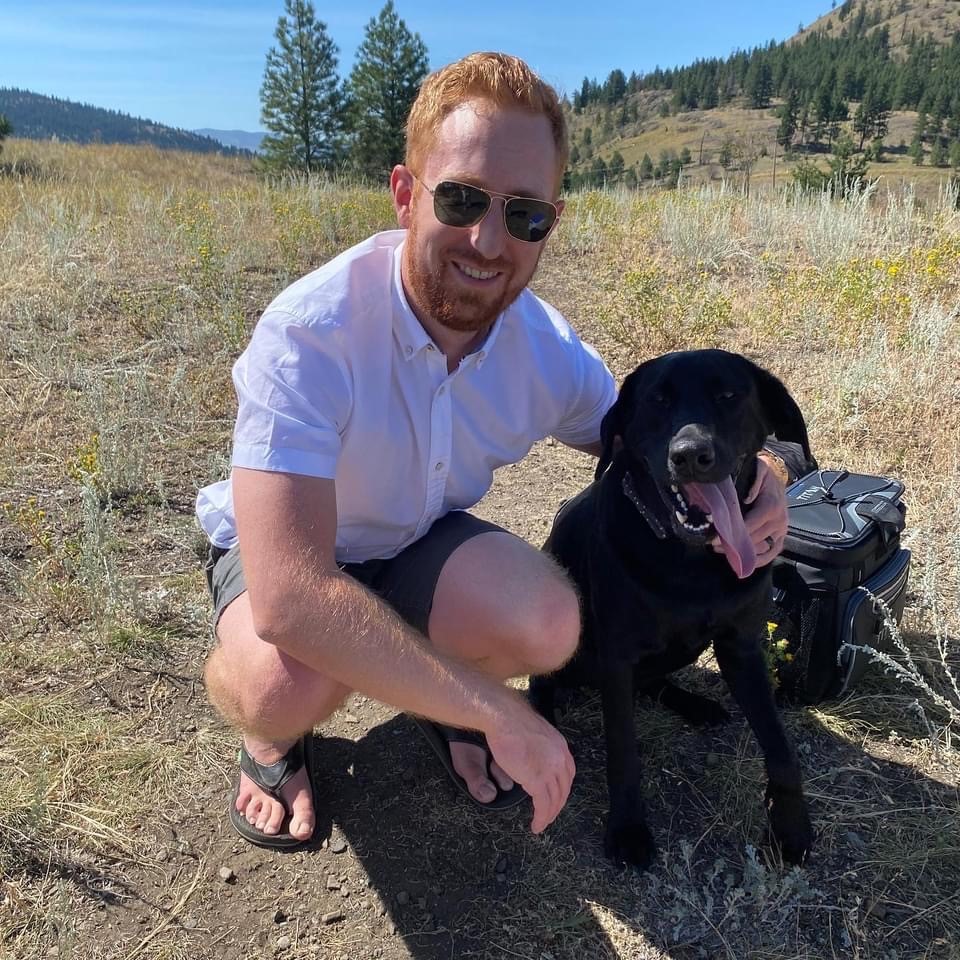 Brad Forsyth
Learning Technologist
Brad still occasionally feels like he is trying to figure out what he wants to be when he grows up. He is interested in digital game-based learning, learning and assessments in VR spaces, open educational practices, promoting climate literacy, frameworks surrounding the selection and application of learning technologies, and finding new ways to facilitate interaction and authentic assessments in digital spaces. Outside of the office you can usually find him enjoying his downtime with a good book in hand, or out enjoying the many hiking trails surrounding Kamloops, on the golf course, or falling gracefully down a ski hill.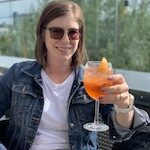 Jamie Drozda
Coordinator, Educational Technologies
Jamie enjoys researching and analyzing the effectiveness of current learning technologies and assessing the challenges in adapting new technologies. She strives to address interaction and assessment issues along with integrating technology with classroom pedagogy.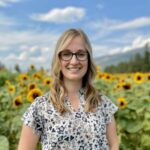 Melanie Latham
Coordinator, Educational Technologies
Melanie enjoys helping faculty navigate the intersection between educational technologies and instructional design. Her passions include online course design, cognitive learning science, and instructional materials design. Outside of work, you will find her crafting something, hiking the trails in and around Kamloops, on a ski hill, or spending time with family.