WordPress Team, Assemble!
Date & Time
Date: Wednesday, September 22, 2021
Wednesday, October 20, 2021
Wednesday, November 17, 2021
Time: 12:00pm – 1:30 pm
Did you begin a WordPress project this summer and want to keep it going? Do you need to build a website for your research project but don't know where to start? Are you eager to take your classes outside of Moodle but don't want to go it alone? Our WordPress Team will meet monthly to check in, answer questions, troubleshoot, and keep you motivated to create the best site you can. We can also help you find additional support or resources as needed. And you can share ideas with each other, too.
Facilitated By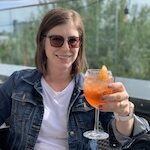 Jamie Drozda
Coordinator, Educational Technologies
Jamie enjoys researching and analyzing the effectiveness of current learning technologies and assessing the challenges in adapting new technologies. She strives to address interaction and assessment issues along with integrating technology with classroom pedagogy.
Facilitated By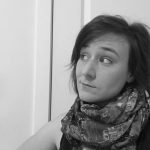 Brenna Clarke Gray
Coordinator, Educational Technologies
Brenna's research interests include the history and future of open tenure processes, scholarly podcasting, and educational technology support as care work. She is powered primarily by righteous indignation and lattes.
Facilitated By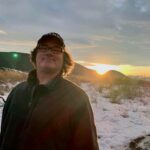 Brian Lamb
Director, Learning Technology & Innovation
Brian has spent more than twenty years working with instructors and students to use the open web to promote learning, communication and collaboration. He blogs at Abject.