Description
Join the LT&I team and guests to discuss chapters from Hybrid Teaching: Pedagogy, People, Politics (2021). From the publisher's website:
"Teaching is an act of radical care. Our teaching influences the students we work with, the institutions we work within, and the communities we live in. It reflects on the past and considers the present to change the future. Teaching that values and supports individuals within networks of learners builds confidence, connection, and collaboration. Caring for students has never been more vital"
All chapters are free to read from the publisher's website. Join one session, or join them all! If you feel inspired, facilitate a discussion!
Facilitated By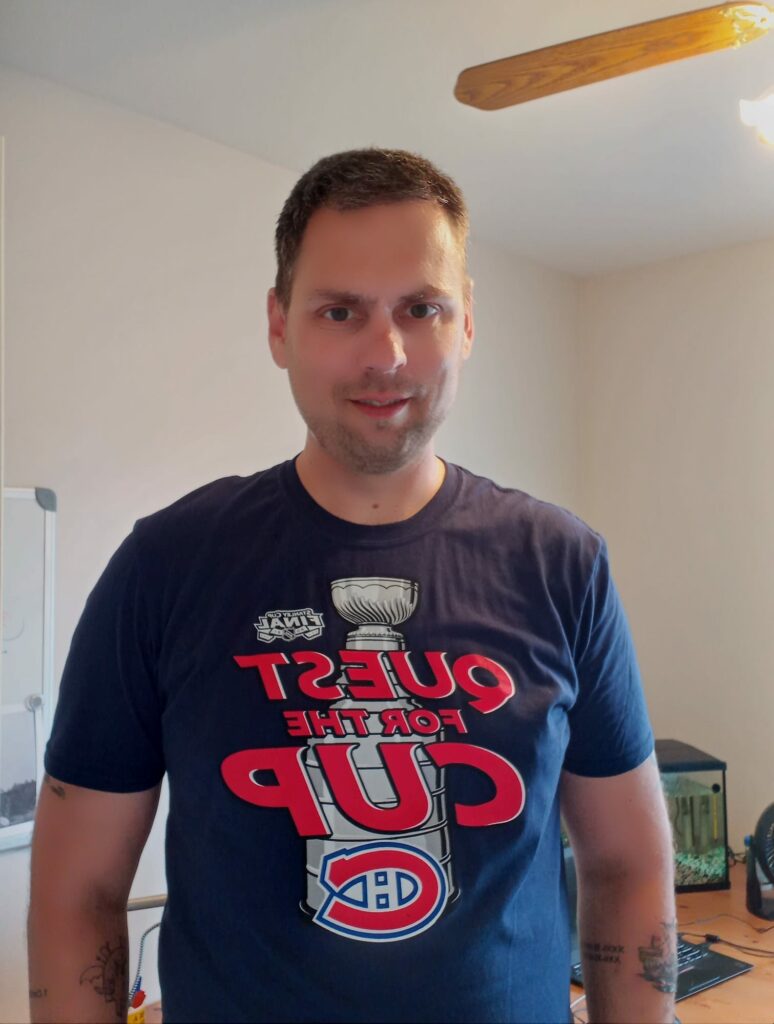 Matthew Stranach
Coordinator, Educational Technologies
Matt has been an educator for more than 15 years. He cares deeply about teaching and learning in face-to-face, hybrid, and fully online modalities. He blogs about e-Learning at Mondays and Fridays.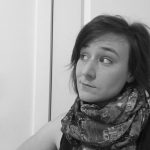 Brenna Clarke Gray
Coordinator, Educational Technologies
Brenna's research interests include the history and future of open tenure processes, scholarly podcasting, and educational technology support as care work. She is powered primarily by righteous indignation and lattes.